What a week of celebrations Nursery had this week! We have been learning about birthdays this week. It was at least 2 special peoples' birthdays, and we spent all week planning a birthday party for Maisy from our key text, 'Happy Birthday Maisy.'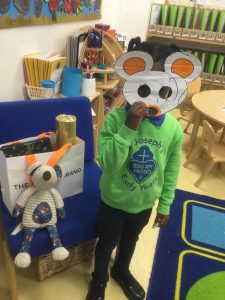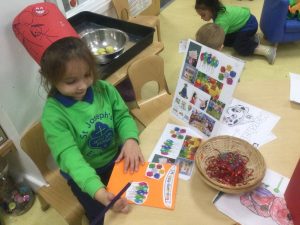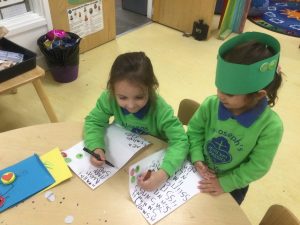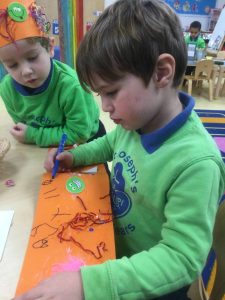 We wrapped presents, made birthday cards and party hats. We also talked about our own birthdays by sharing some photographs.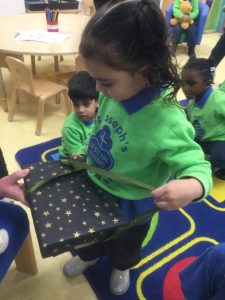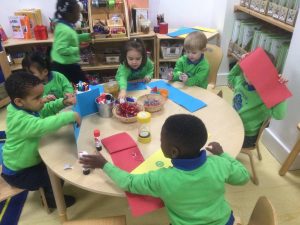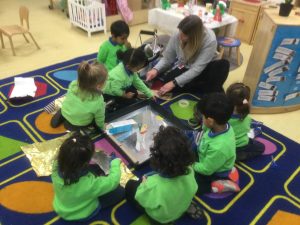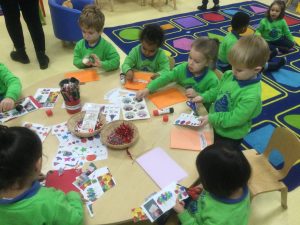 Presents, cards and invitations arrived and we all talked about what we thought might be inside the presents.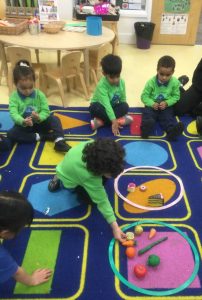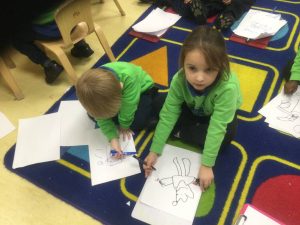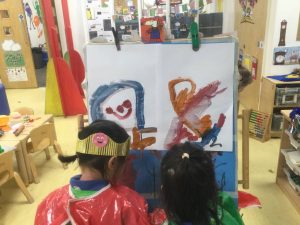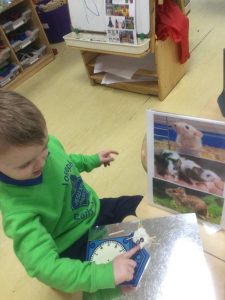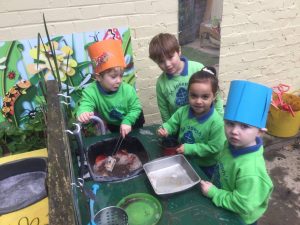 We talked about party food and healthy eating. We drew and painted Maisy, and made mice and birthday cakes from playdough and in the mud kitchen. What an exciting week!