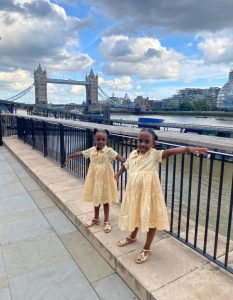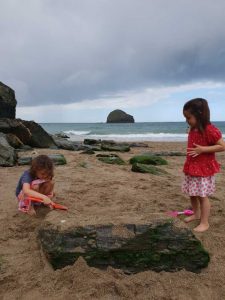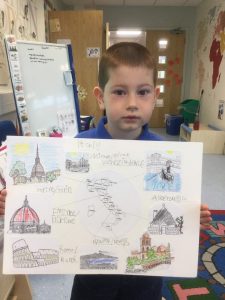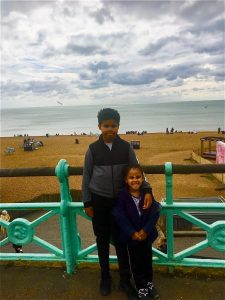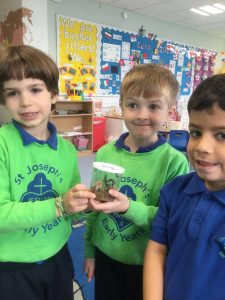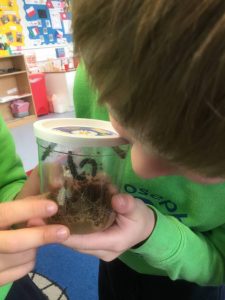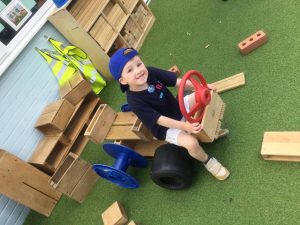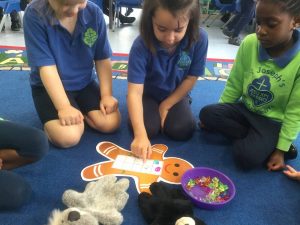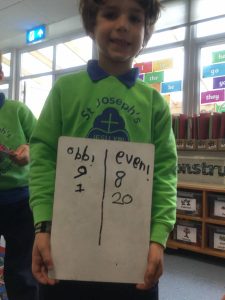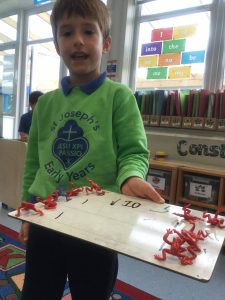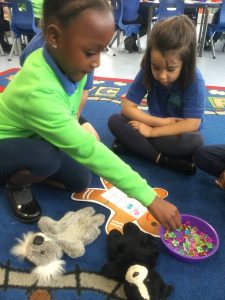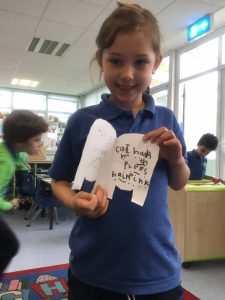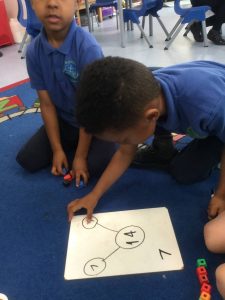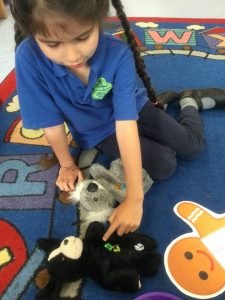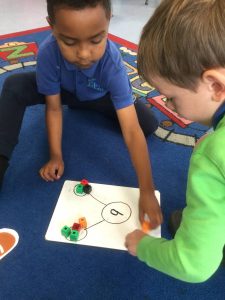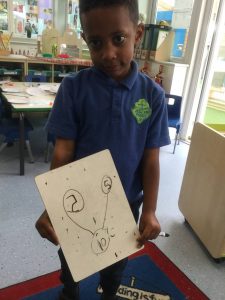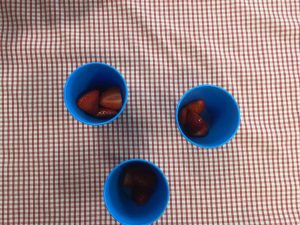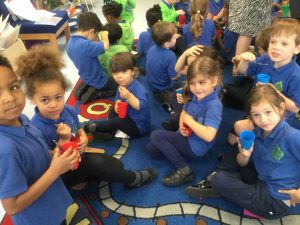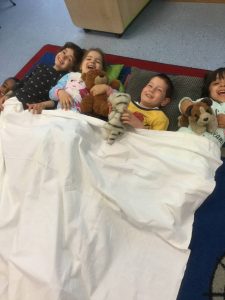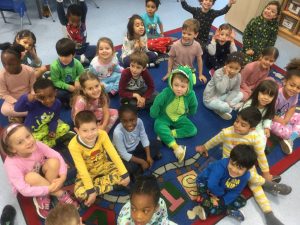 This week in Reception, we have continued our learning on 'Euro 2021' by talking about the UK. We shared photos of our favourite places in the UK. We also learnt lots about London landmarks, made our own little London books and wrote sentences about what we loved about London. We also enjoyed some strawberries and cream in anticipation of Wimbledon starting soon and as a typical treat from the UK!
'Caterpillar watch' has been great this week, as we have noticed lots of changes. The caterpillars have certainly grown and got a lot hairier! They are now in position ready to make their cocoons!
In maths, we have continued our learning on sharing and moved on to odd and even numbers. We worked out that even numbers could be shared equally and odd numbers couldn't!
Finally on Friday, we had fun wearing our pyjamas to school! We had loved reading 'Bedtime stories', cuddling the teddies and role playing our bedtime routine!