We are not sure if you heard but there is a major sporting event taking place this Sunday. It is none other than the EUROS and guess who has made it to the final? None other than …. drum roll please……… ENGLAND and ITALY!!! Wow!
Year 1 have been so excited about the match that we made hats to support both teams this weekend! Check out our hat making skills: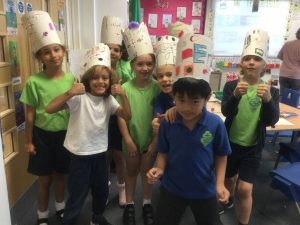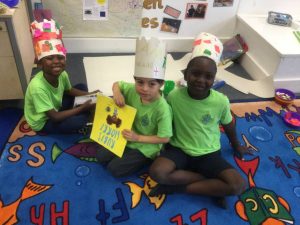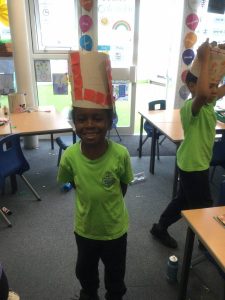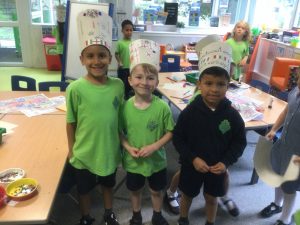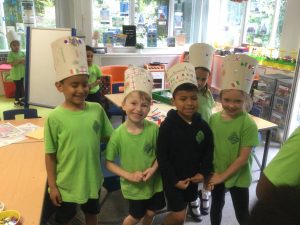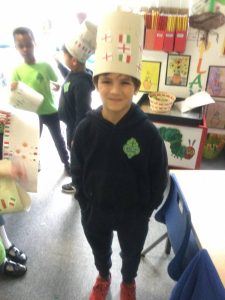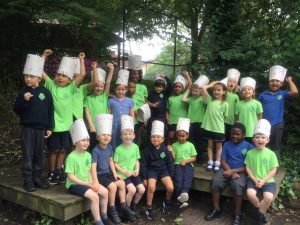 So will you be cheering 'Come on England' or 'Viva Italia!' This weekend? Either way, it is going to be a very exciting match! Enjoy it. It will go down in history!