What an amazing day we had for our 2020 computing celebration!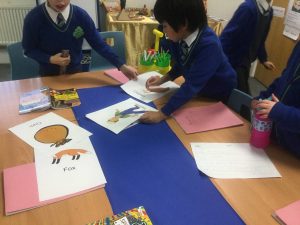 Each class took part in a morning of computing, and showed off their skills to some of their parents. Thank you so much to those who came along!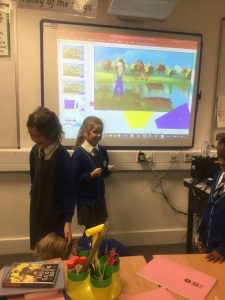 We also had a visit from the wonderful Marc Allera (Chief Executive from BT).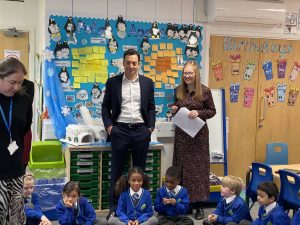 BT provide schools with the Barefoot computing programme – which teaches computational thinking in a huge variety of ways.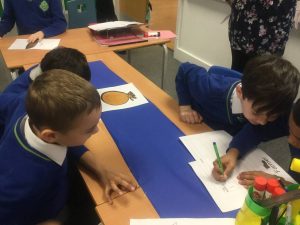 These lessons are incredible in engaging the children while setting them up with the skills for the future!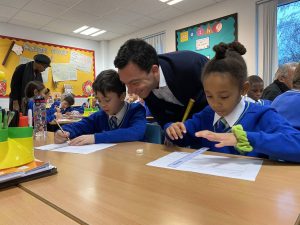 Marc made a special visit to Blue Class, who in October 2019, helped BT break the Guinness world record by flying 160 synchronized drones in the biggest ever indoor flight spectacular, all controlled by just a single computer!
Our wonderful digital leaders also spoke during our celebration assembly about the importance of staying safe online – they gave some top tips for staying safe online.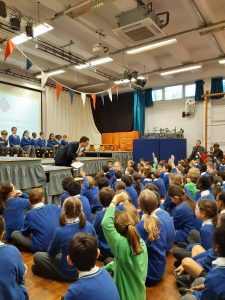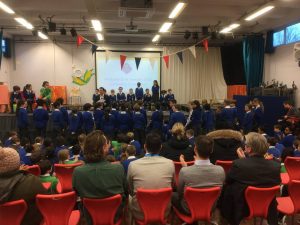 More information on this can be found at: https://www.saferinternetday.org/
The digital leaders are looking forward to speaking more about this on safer internet day – 11th February 2020.
We also had a special talk from Cllr Kaya Comer-Schwartz about how much technology has changed over her lifetime, and the importance of staying up to date with technology for future employment.