BOOK FAIR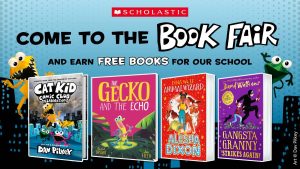 We had a fantastic BOOK FAIR in our bright and spacious New Conference Room.
Every class had a chance to visit the Fair to listen to new stories, browse and buy books.
All the children were excited as it was like having their very own Bookshop in school.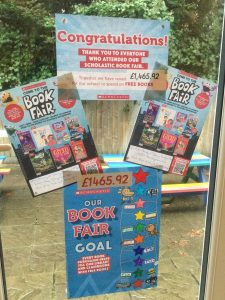 CONGRATULATIONS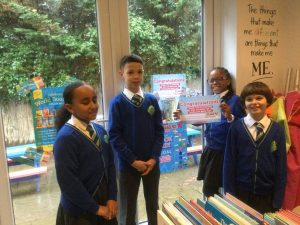 Together we raised nearly £2,500.00 which means we have
nearly £1,500.00 to spend on new books for our library.
NEW BOOKS
We have already received our first delivery of new books.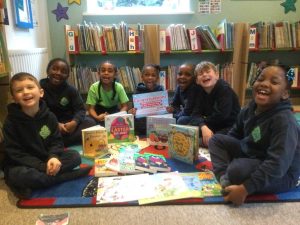 THANK YOU!