What a truly fabulous week we have had in Year 1.
Throughout the year, we will be studying our Seasons very carefully and so we were DELIGHTED to mark the start of Autumn by exploring our school grounds. During our scavenger hunt, we spotted some key signs that Autumn is here: berries, fungi, squirrels, pine cones, conkers and lots and lots of orange leaves! There was a chance for us all to kick our feet through the crunchy leaves and we then chose our favourite leaves to take back to the classroom.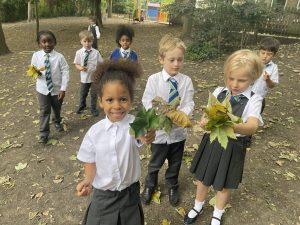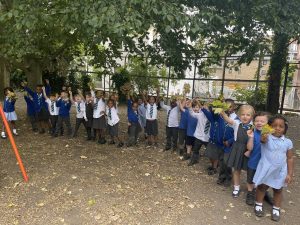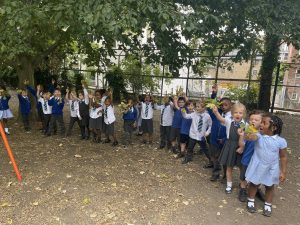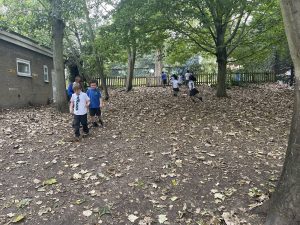 We turned our leaves into leaf puppets by using lollypop sticks and other accessories! Some children in Orange Class then created their own puppet show, complete with stage and an audience!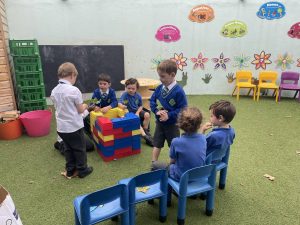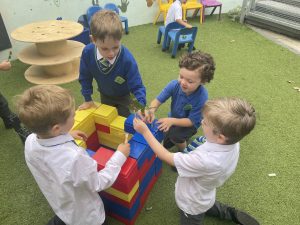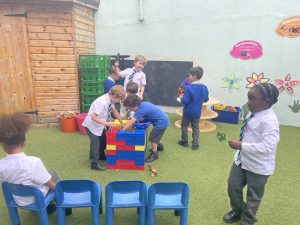 This inspired us to create our own Colour Monster masks and get into character – there was a lot of 'ROARING'!!!!