Year 5 enjoyed an informative visit to the Synagogue on Tuesday.  We heard so many stories of Jewish traditions and learnt so much!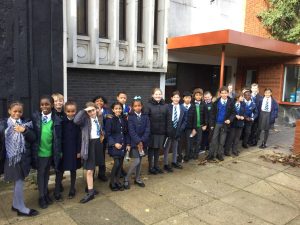 In science, we got experimental with filters and sieves separating mixtures!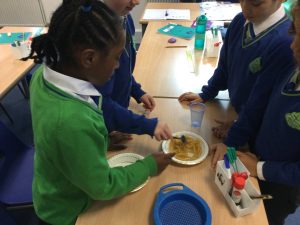 We also enjoyed our second mosaic workshop within which we created our own tiles to contribute to the new mosaic to be placed in Archway!  We were encouraged to use objects around us to make a variety of imprints and shapes in the clay tile.  We learnt more about Irish culture and symbols.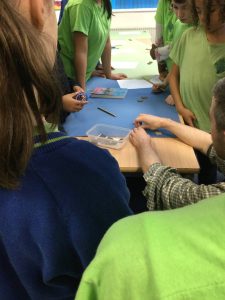 Lastly, our Environmental Education workshop on Wednesday was a great chance to get outdoors. The best part was, we got to take our own plants home and got some great top tips on how to look after them.