The children had a great week learning about St. Patrick and discussing the term solidarity. Everyone had a week of fun learning both inside and outside the classroom.
The children loved listening to Irish music and learning some Irish phrases such as, 'Lá Fhéile Pádraig sona duit' translating to Happy St. Patrick's Day to you!
In Year One we also discussed the meaning of solidarity through Caritas in action regarding the events in Ukraine and the pupils wrote lots of beautiful prayers to help those in Ukraine.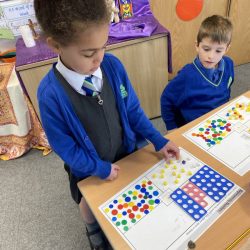 .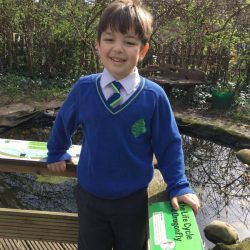 .