We have had another super sunny week in After School Club!!
Children have had a fantastic time across all of our Key Stages. They have used their imaginations, tested their musical knowledge, played games and the craft tables were ever popular.
This week the children created some fantastic balloon models of Roman British swords and of course making balloon poodles is always a firm favourite.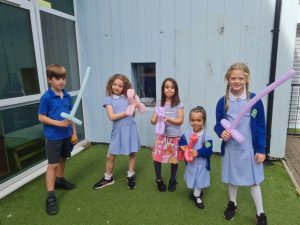 The Year 5 girls having fun creating  posters for the Summer Fair. We look forward to seeing you all at the Fair on Friday 8th July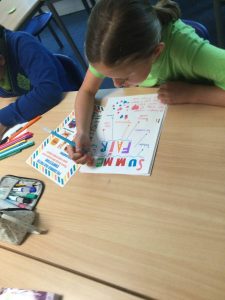 Singo Bingo! Children had a great time guessing the 'Song Intro' to win a prize!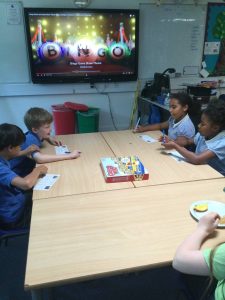 KS2 playing scout games, which went down a treat in this warm weather.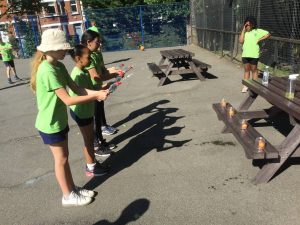 The tension while playing Giant Jenga is always high!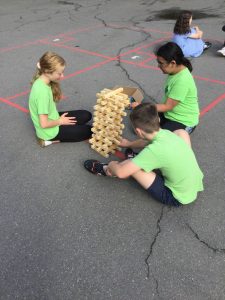 Early Years children have just simply enjoyed playing outside in this wonderful weather. They have so many activities in which to occupy their time, sliding down the fire man pole, playing with the hula hoops and they always love to build and model in their construction area.