Over the last few weeks we have been learning all about the different people who help us. This week we have been really lucky to have visitors from our parents who have jobs helping people. Today we had our very own firefighter come in to talk to us all about the life of a firefighter in London. Did you know there are 120 fire stations in London?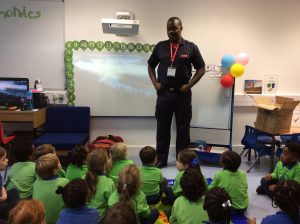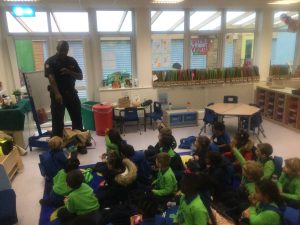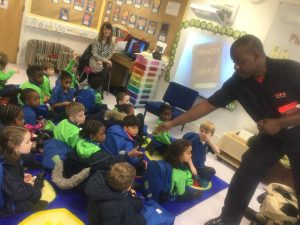 The children learnt about fire safety and even got to see the different equipment and uniform a fire fighter needs in order to keep themselves safe. The fire fighter told us that it took 30 seconds to put on the safety gear. We counted up as a class and he beat his record by getting ready in 28 seconds!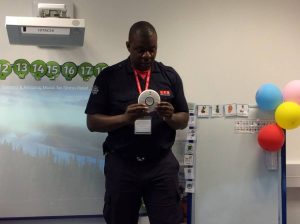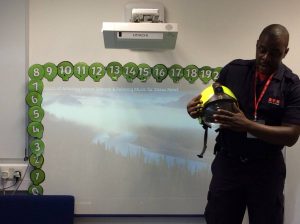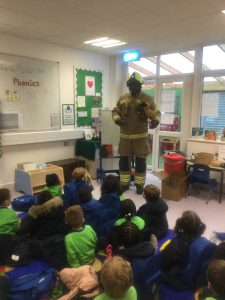 The children loved their time learning about how firefighters help keep us safe and were able to take home some information booklets to keep learning about it at home.