On Monday we celebrated Roald Dahl day and Year 1 did not fail to impress with all of their amazing costumes! Together we read the Enormous Crocodile and completed lots of Roald Dahl challenges. We really enjoyed cutting out and counting the Enormous Crocodile's teeth and drawing our characters of the day. Some of us even acted out some of the crocodile's mischievous tricks, they were really cheeky!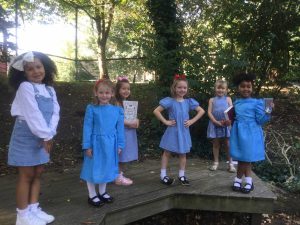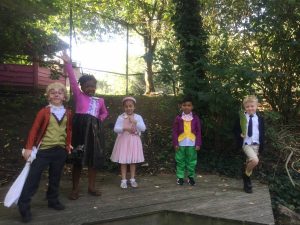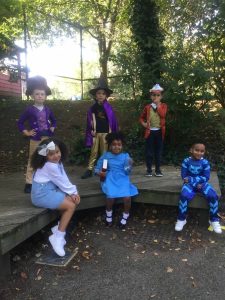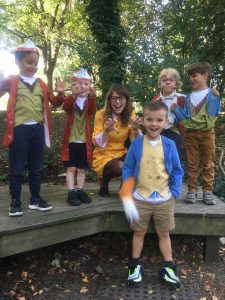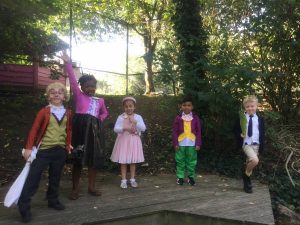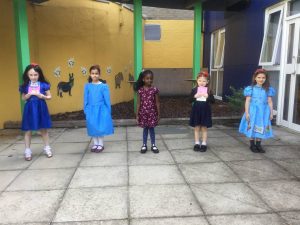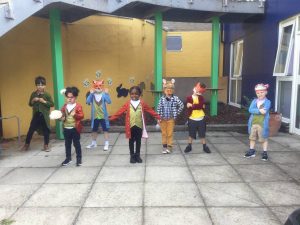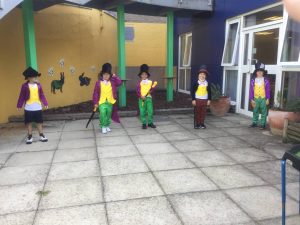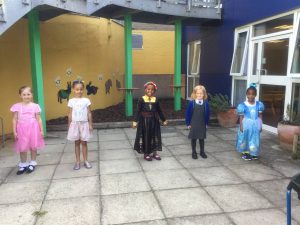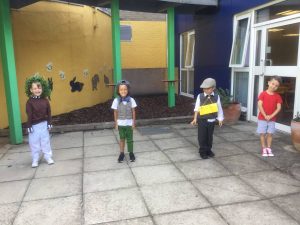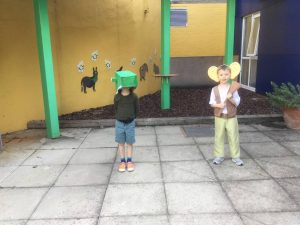 We had a visit from a real life golden ticket who, if they could they would've given everybody a golden ticket but Ms Rooney chose her best dressed winners as:
Orange Class:
Sebastian  and Brielle
Amber class:
Herani and Edmond
Congratulations!