We continue to be amazed by our Year 3's and their incredible home learning skills!
In RE, Year 3 have been learning about The Parable of The Mustard Seed, they have some amazing ideas for how we can create The Kingdom of God: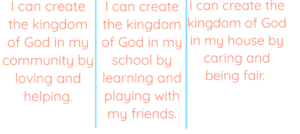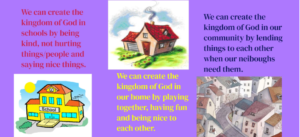 In Science, Year 3 have enjoyed growing rainbows using felt tips, water and kitchen towel: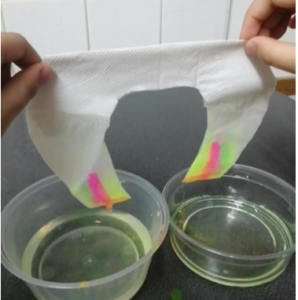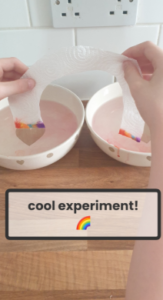 For London Maths Week Year 3 have loved the daily challenges set my Miss Slattery, particularly measuring trees: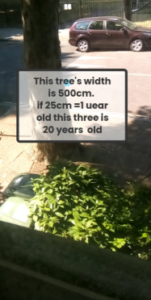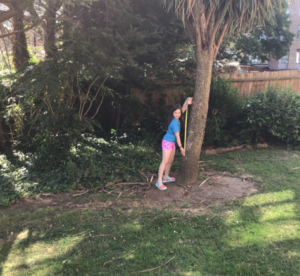 Year 3 are amazing Spanish teachers, Can you say how you feel in Spanish?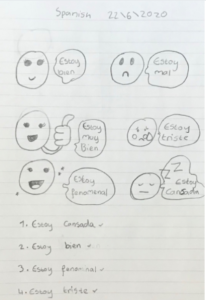 In Topic, Year 3 have been learning about Maya Angelou, we have been blown away with their research and fact files: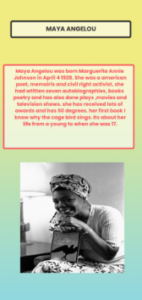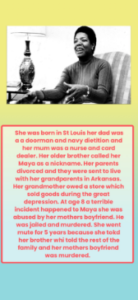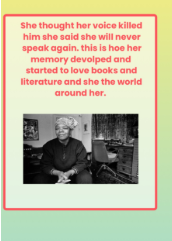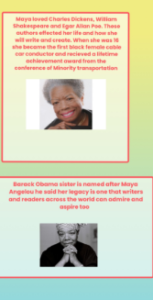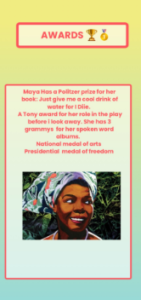 And we have loved seeing Year 3's art work based on Maya Angelou's poem "On The Pulse of Morning"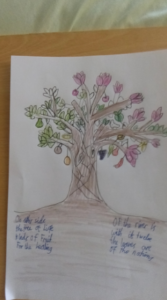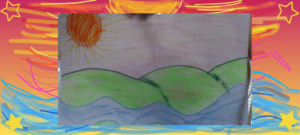 We would like to say a massive thank you to the Year 3 parents, you have all put in such an amazing amount of effort into the children's home learning journeys, ensuring that the tasks we have set are completed to such high standards. We hope that you are all well, we miss the children very much and seeing their progress at home puts a smile on our faces each and every day!