Wow! Wow! and Wow! What an action packed week we have had in Year 2!
We have been super busy enjoying the start of December! We had a beautiful Advent assembly to begin our preparations for Christmas, understanding the different symbols on a Christmas tree and we also visited the chapel to see the beautiful crib!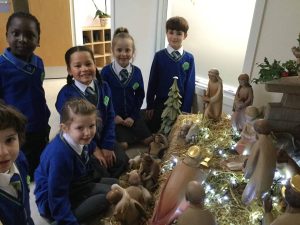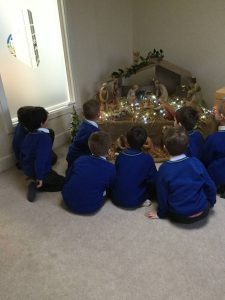 Then, we enjoyed our Christmas fair with lots of fun games, a bouncy castle, hot chocolate AND we even met Santa!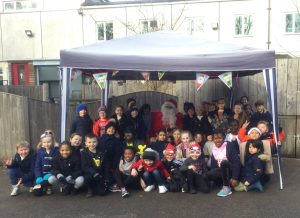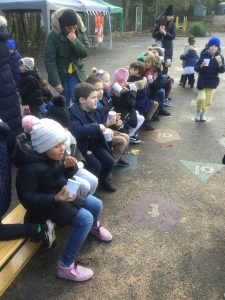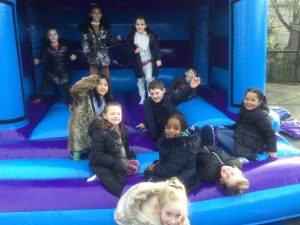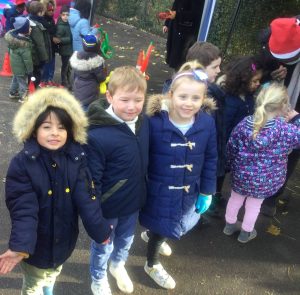 For our Topic work this term we thoroughly enjoyed a workshop in connection with The Great Fire of London story! Acting out different events that occurred in 1666!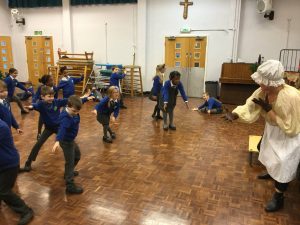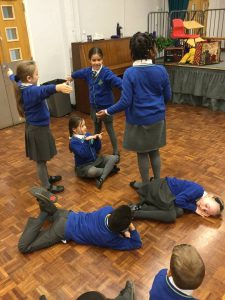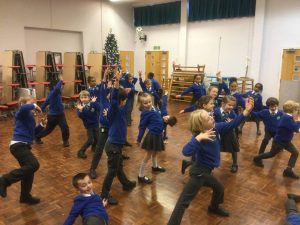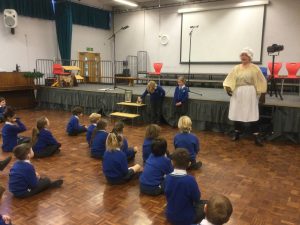 We can NOT wait to see what the last 2 weeks have in store for us!
Have a lovely weekend!
Miss Clarke and Mr Drumm