What a wonderful week we have had in Year 3! We started with our first stay and learn on Monday, THANK YOU to all of the parents who could make it! We hope to see you again next week.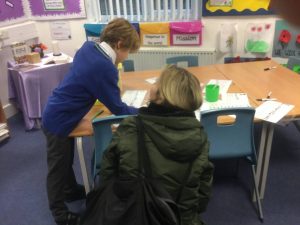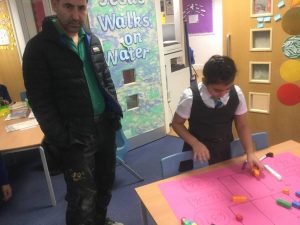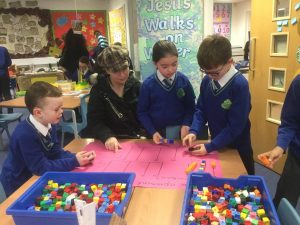 We continued our week with learning all about Sprout Boy.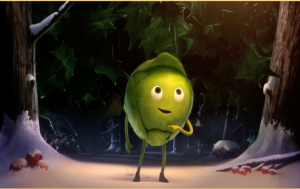 We carried out research to find all of the positive things about brussel sprouts and why people should eat them.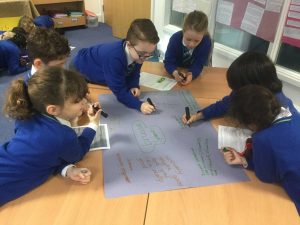 Did you know they are full of vitamins?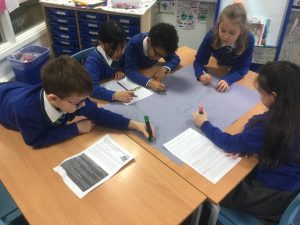 They are also a member of the cabbage family AND you can grow them in your garden!!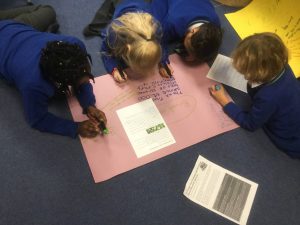 Next week, we will be designing and creating a poster to advertise how great brussels sprouts are!
To prepare us for this, we learnt all about rhetorical questions……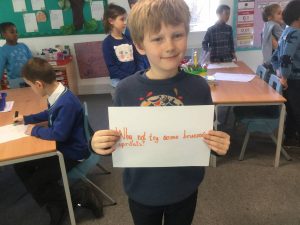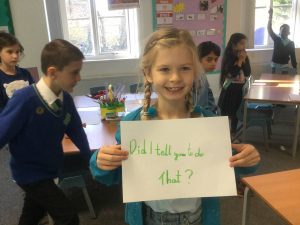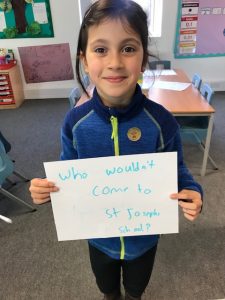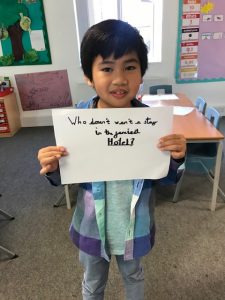 Have a lovely weekend Year 3!!