In music, we have been learning to read and respond to music notation. We composed 4-beat rhythms in pairs and performed them using Kodaly sounds – a method to vocalise note values.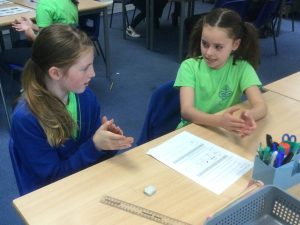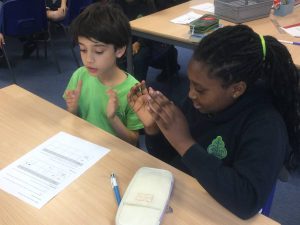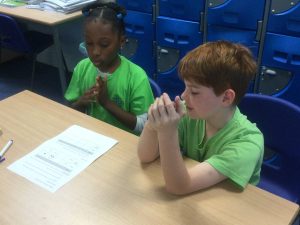 In science, we worked as team players, creating our own parachutes to test air resistance.  We came up with our own question and decided the variable that we wanted to change.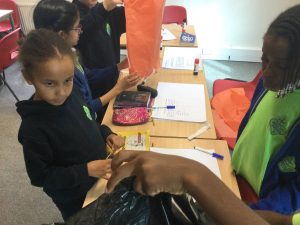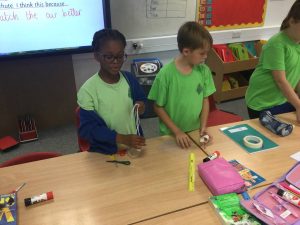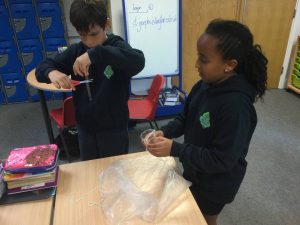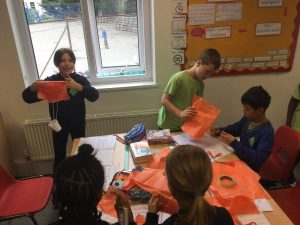 In Religion, we were discussing how we are made in God's image and likeness. We also made links between the words of Paul in Colossians 3: 12-17 to the Christian belief in peace and designed posters with some of the key messages from this passage.