The last week of term and it has been jam packed!  We finished writing our balanced argument about gorillas in Zoos, celebrated end of term Mass and played in the snow!
We had a great last day with lots of Christmas fun – Christmas movies, yummy treats and great games!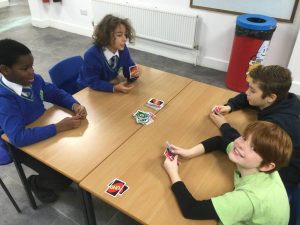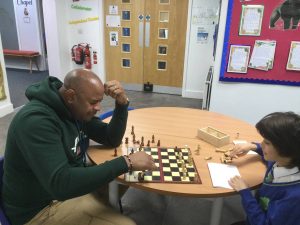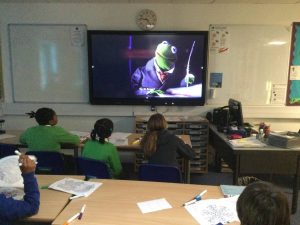 We look forward to our last Christmas hurrah in the new year with our carol concert! We performed two of our carols for our virtual Christmas card.
Lastly, may we take this opportunity to wish you a very Merry Christmas from all of us here in year 5.  The staff thank you for the generous and thoughtful gifts and wish you a safe and happy holiday!