Celebrate Reading at our Book Fair!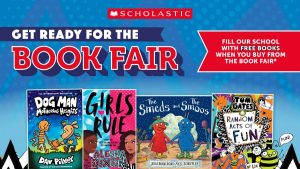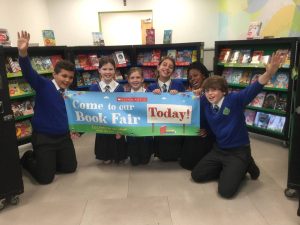 When: Thursday 4th November – Wednesday 10th November
Times: 8:40 – 9:00am and 3:00 – 3:45pm
Where: New Conference Room
Please follow this link to your Book Fair Invitation
https://images.scholastic.co.uk/assets/a/f1/e7/scholastic-uk-primary-invitation-autumn-2021-2028899.pdf
Please note that if you cannot attend the fair the books available for online purchase are the ones featured on the Book Fair Invitation.
Whether you are attending the Book Fair in person or ordering from home, you can now pay for your books securely online. Please follow this link for information on how to pay online https://images.scholastic.co.uk/assets/a/e3/0e/scholastic-fairs-payment-instruction-flyer-2034069.pdf.
Please use our school postcode: N19 5DT when paying online.
Also, pre-paid gift vouchers are available. Go to www.bookfairs.scholastic.co.uk/gift-vouchers to buy vouchers for your child.