This week has been super busy in nursery. We started the week reading Brown Bear, Brown Bear by Bill Martin Jr and the children enjoyed making their own bears. The children also retold the story of Brown Bear using masks.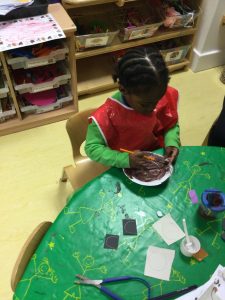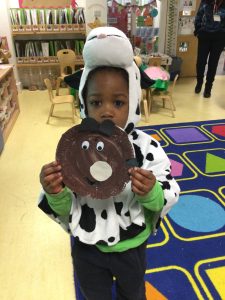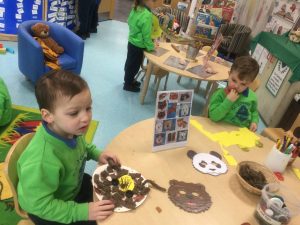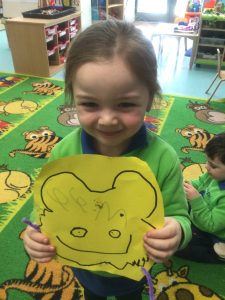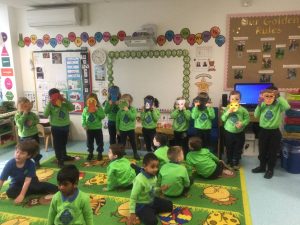 We also went on an number hunt looking for the numeral 5 and spoke about the different ways in which we can make the number five.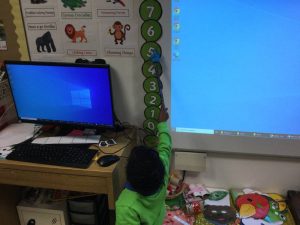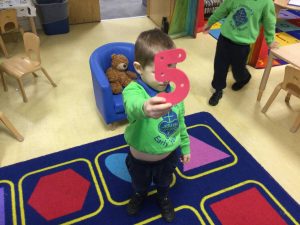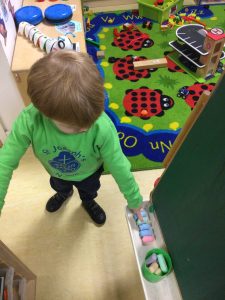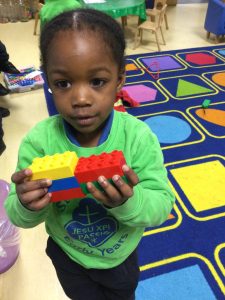 Julia said "three and two makes 5"
The children also had a great time listening to three different types of music from Carnival of the animals and the children had tummy time and made marks to represent how the music made them feel.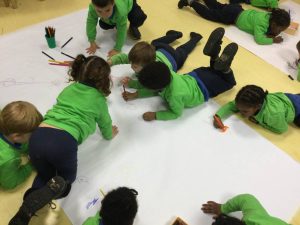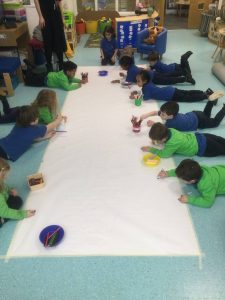 Myla Rose said "It make me feel happy."
Ana said "I feel happy."
Lastly we had a great time making noodles with vegetables. The children used the microwave to cook the vegetables and learnt that they cannot take things out of it.
Michal said "They hot."
Attalia said "It can burn us."
They then mixed the vegetables with the noodles that had been soaked in boiling water by the adult. The children had a great time tasting them.