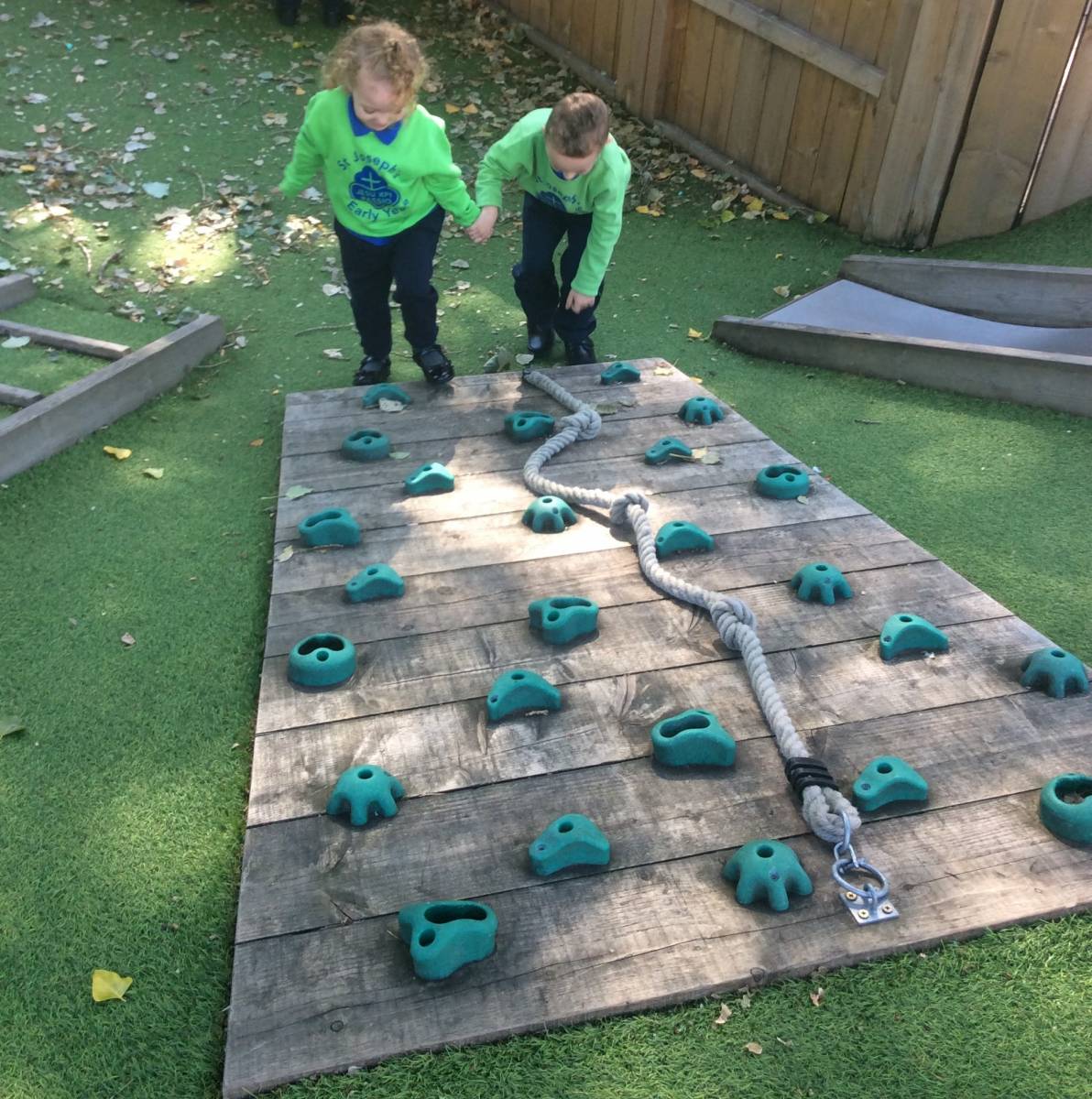 14 Sep

Welcoming new friends!

This week in Reception we have welcomed new friends to St Joseph's.  We have enjoyed getting to know each other and learning new things together. It has been lovely looking through each child's Special book to find out more about their interests.

We will be holding a parents welcome meeting at 9.30 am on Thursday 27th September in the infant hall. We look forward to seeing you there.