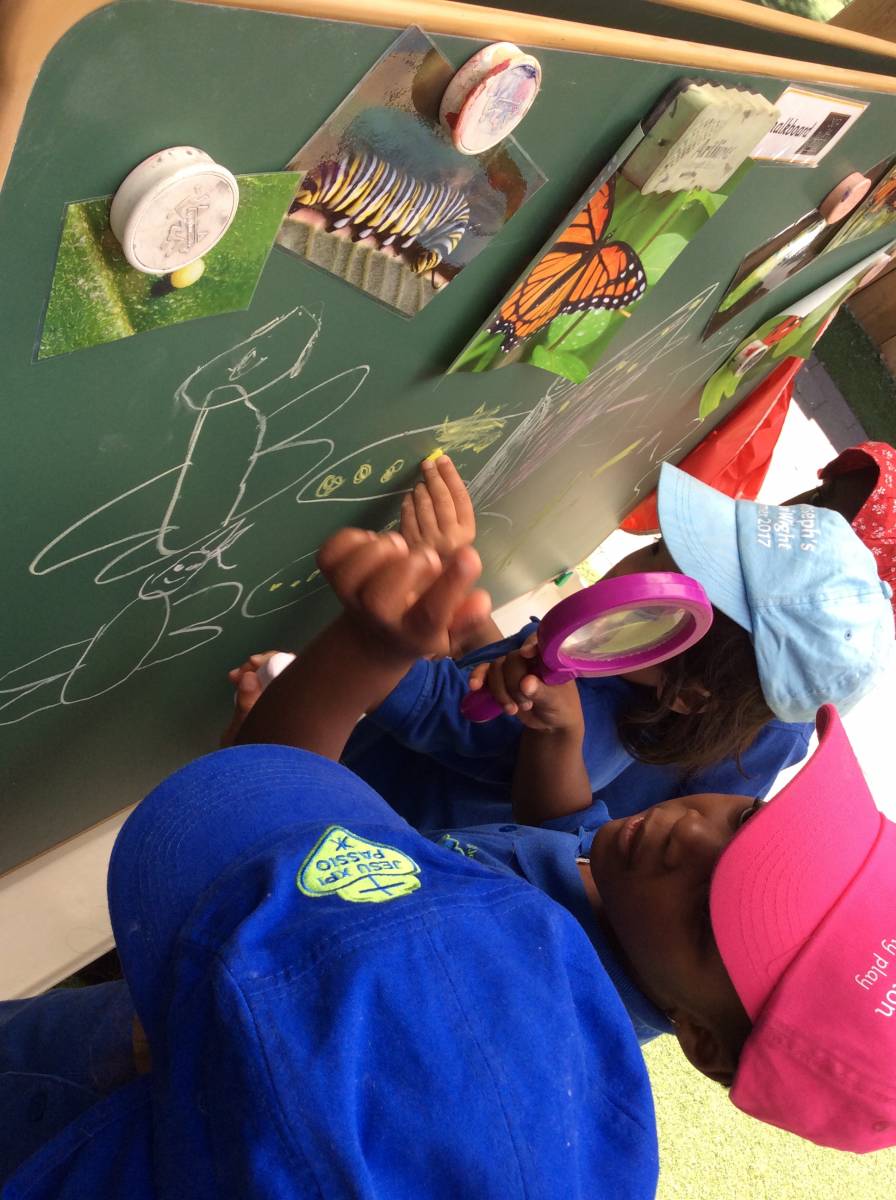 13 Jul

Getting ready for Reception

As we come to the end of the school year we want to take this opportunity to thank all the parents and carers in Nursery for their amazing support over the last year. All the staff in Early Years have loved getting to know all the children and helping them to get ready for their school journey ahead. They have all made so much progress and are a credit to you all. We wish them all the best for Reception and we look forward to seeing them continuing their journey, being there to support them along the way.

Have a look at some of the snaps from this week!